Kaboodle Kids Singapore indoor playground
Kaboodle Kids in Singapore is a unique venue for your child's birthday party. This indoor playground in Singapore is currently located at
Katong Square mall
Big Splash, East Coast Parkway
in Singapore.
JimmyJuggler
has performed three times at parties held at this venue.
There is both a Play Area and a Party Room in Kaboodle Kids. It is suitable for children between the ages 2 to 10. Furthermore, anyone (including adults) who is energetic, curious, creative, or imaginative will find this playground to be more than meets the eye.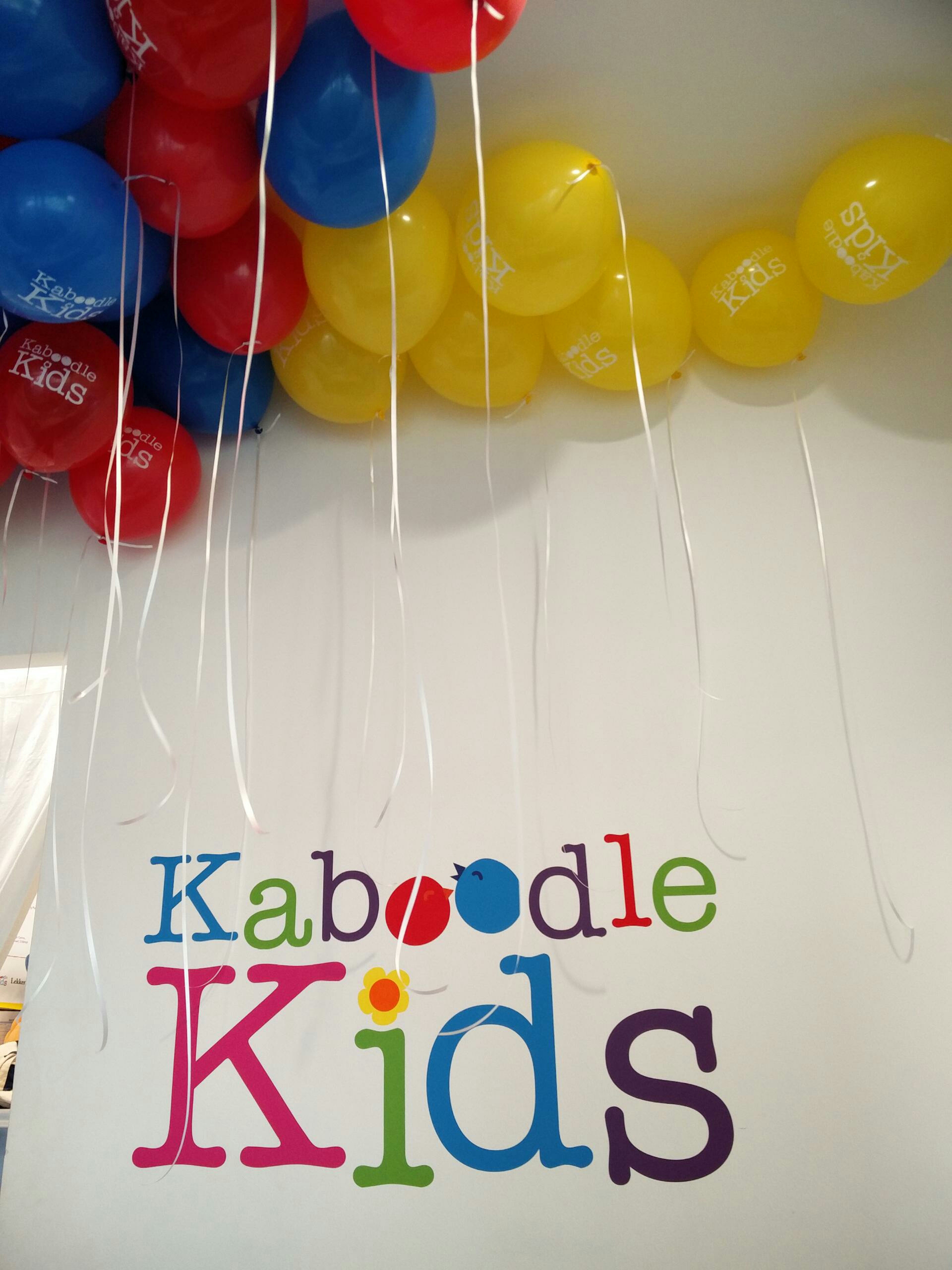 Inside Kaboodle Kids
Kaboodle Kids seems more like a "play studio" because of the wide Play Area that has plenty of floor space. In the Play Area, children and adults play with the amazing "big blue blocks". These large high-density foam blocks come in an astonishing variety of shapes. The well-known architect David Rockwell designed the blocks for multi-dimensional interactive open-ended play. It's actually possible for children to build their own playgrounds using these large foam blocks. Parents and children can bond over playtime during Family Parties that are held here.
In the Party Room, which seats 25 children comfortably, are neat cupboards and a wash-basin. Everything that might be needed for a party or meeting is stored in these cupboards. There are plates, cups, utensils, cutlery, disposable containers, whiteboard markers and so on. There are also pieces of portable furniture for all sorts of configurations.